This post was sponsored by JTV.com.
I was paid to create this post and received three JTV.com jewelry pieces of my choice as compensation. This post was solely created by me and all opinions are my own.
It's that time of year again! The holidays are right around the corner and it's time to find the perfect gift for everyone on our list. I was so excited when JTV.com contacted me to do a holiday gift guide post just before I started my holiday shopping. As soon as I looked at their website I was pleasantly surprised to find unique gifts for all of my loved ones! I will do anything to avoid the holiday shopping crowds and I do all of my present buying online. JTV.com is the perfect one-stop-shopping destination from the comfort of your own home.
JTV.com gifted me three pieces of jewelry and it was very difficult to choose from all of their gorgeous
earrings
and
necklaces
.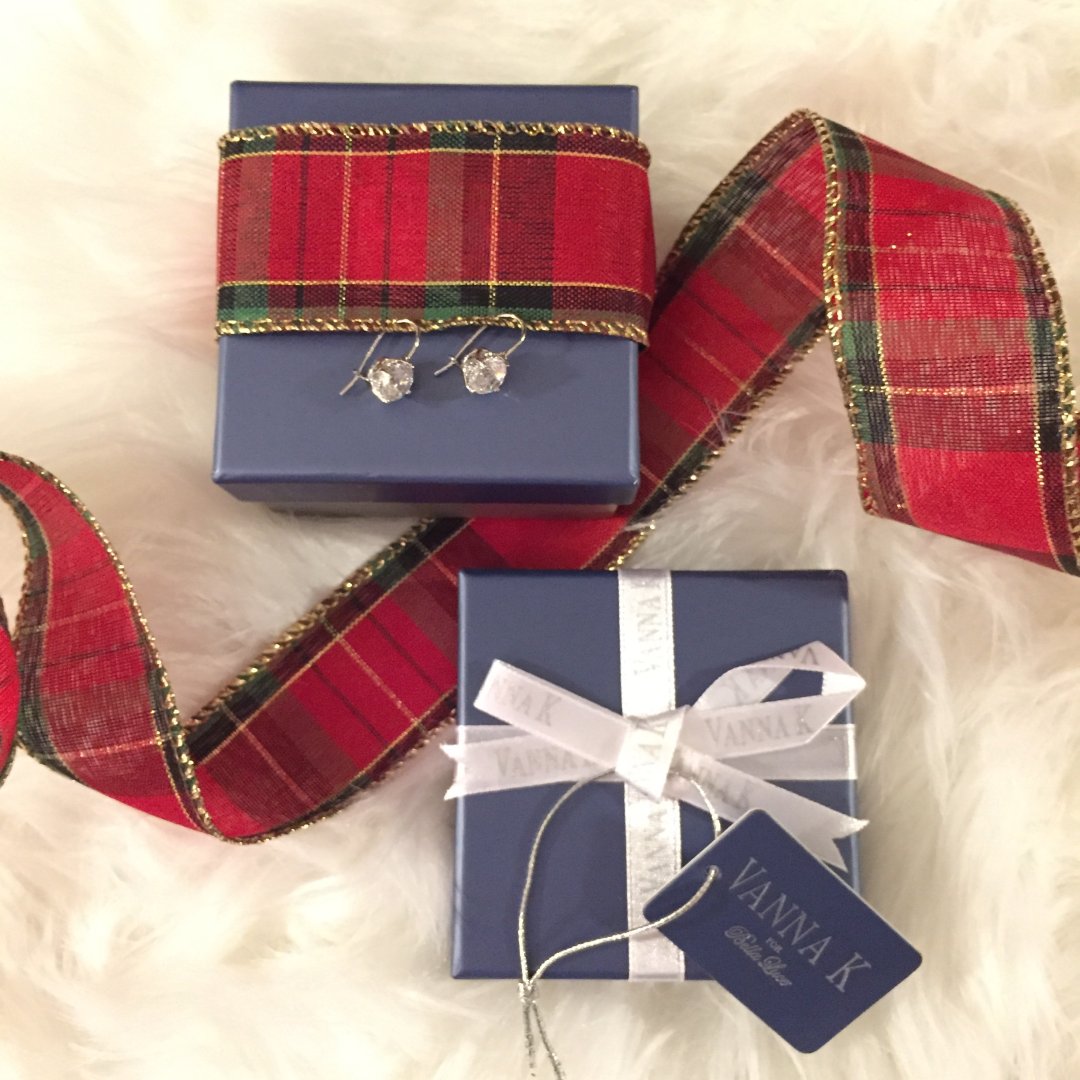 Finally I decided on these gorgeous
4.52ctw Platinum Plated Sterling Silver Earrings by Vanna K for Bella Luce.
They are absolutely stunning and they sparkle just like genuine diamonds! The wire backings hold securely with no worry that they will come undone. This simple, yet brilliant design allows them to be worn with any outfit.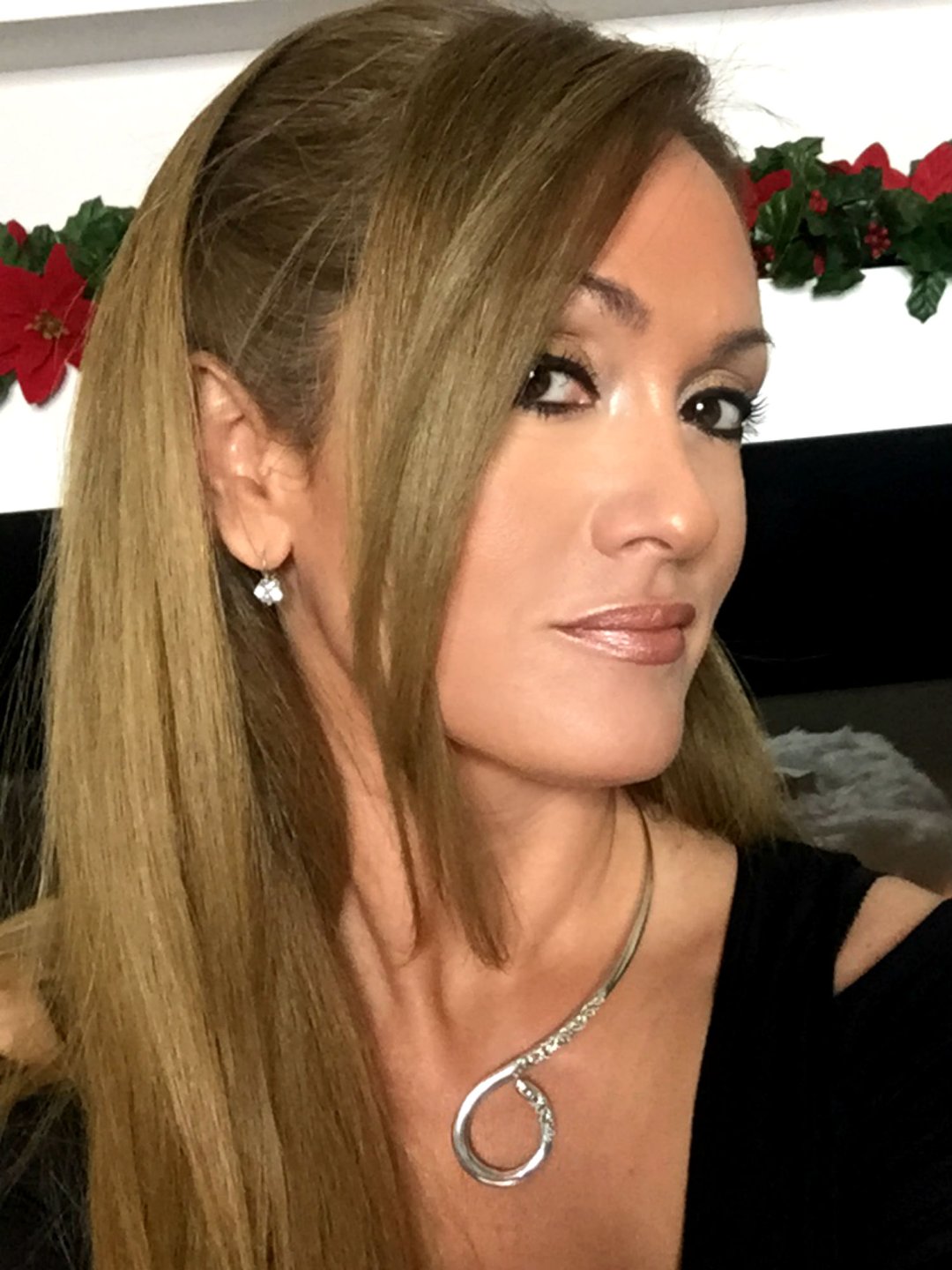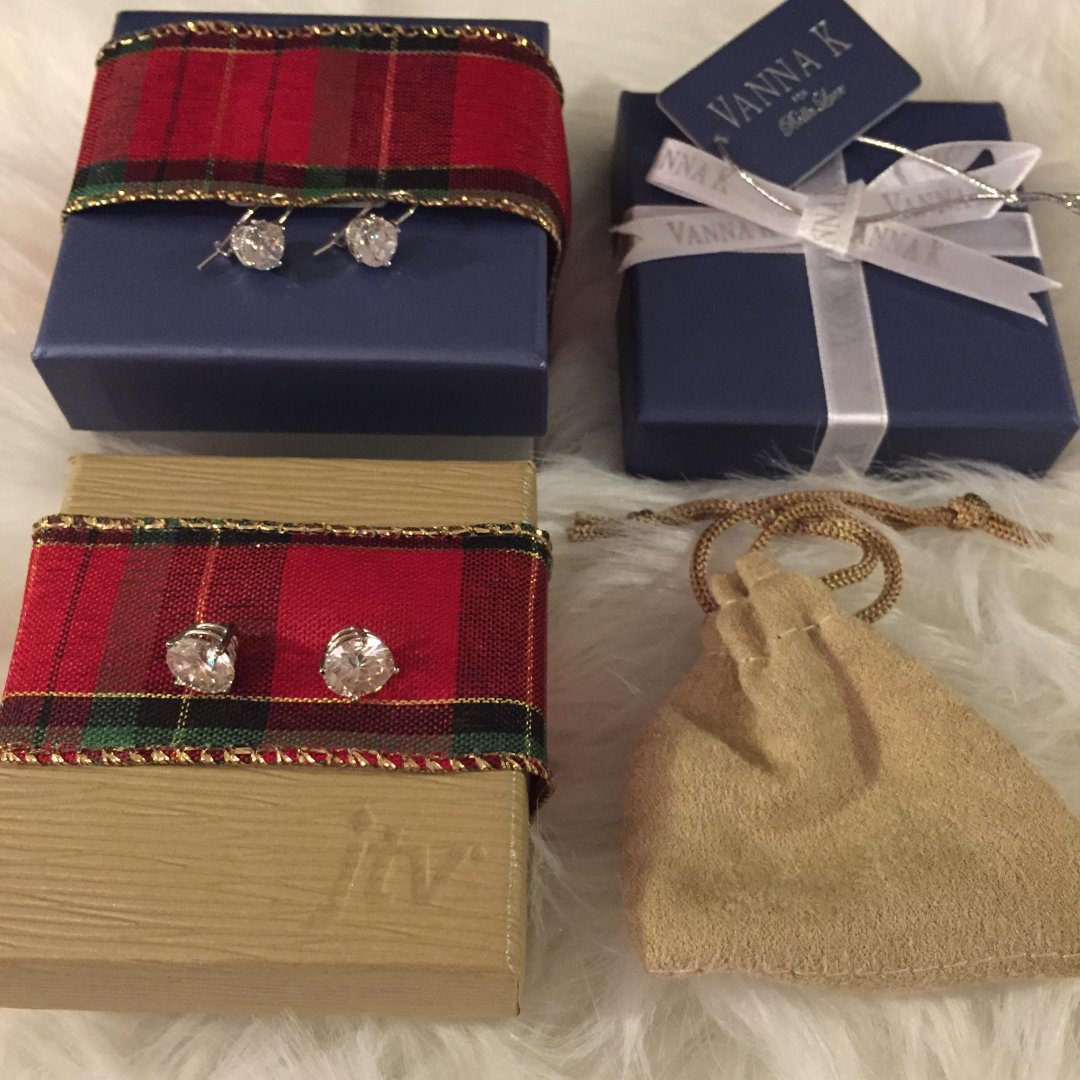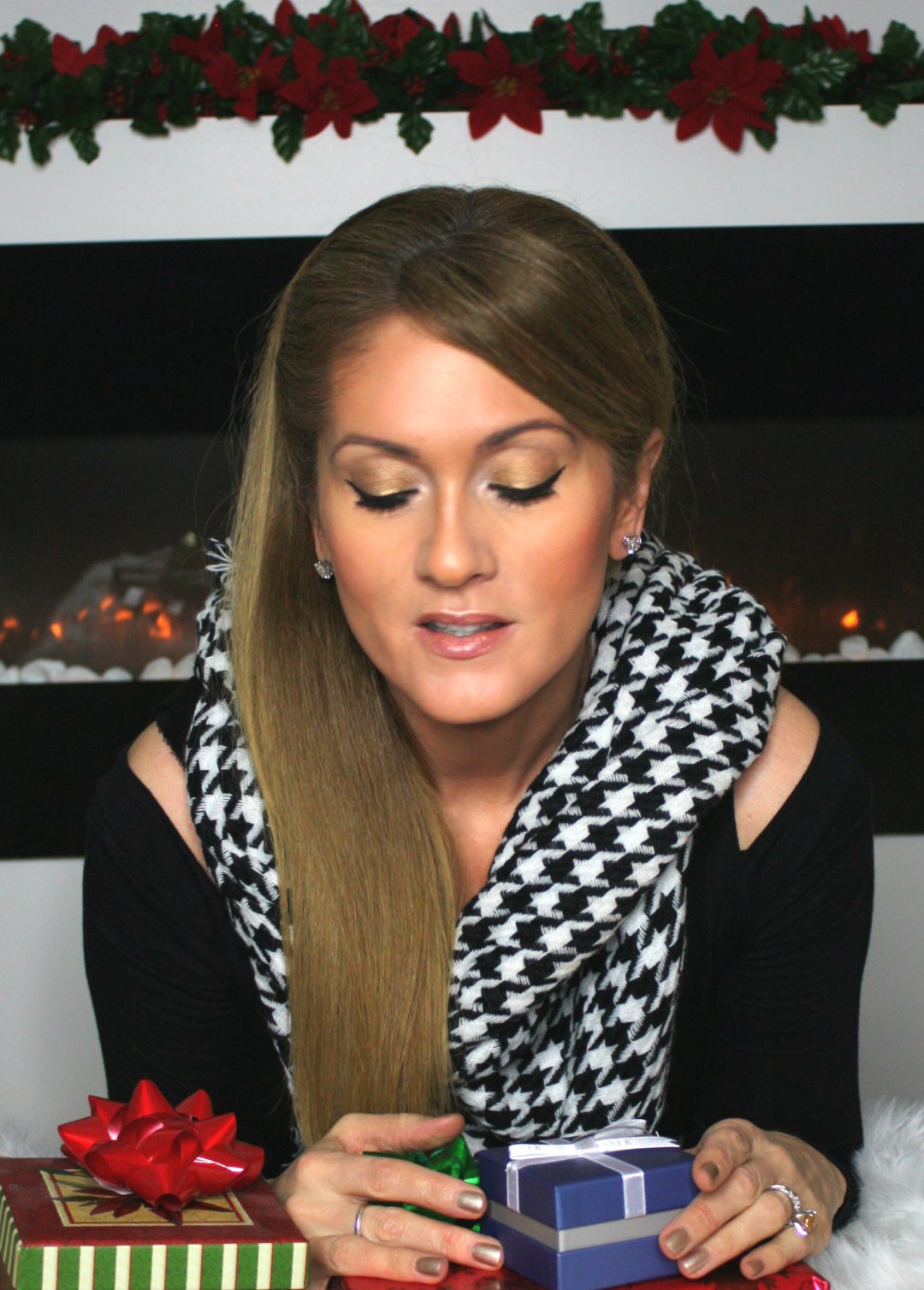 I decided to let my daughter Nicole choose the next piece of jewelry that JTV.com gifted me. She is a stay at home mommy and I knew she would be thrilled to receive some bling. When she spotted these 2.00ctw Diamond Equivalent Weight Round 14k White Gold Stud Earrings she was in love! She actually said, "Mom I love these earrings so much that I am going to take my ear gauges out right now so the holes close up in time for me to wear them." I can't tell you how happy I was!! As soon as her earrings arrived I video chatted her and she was so excited to see how beautiful they are. At least I got to wear them one time for these photos before I gave them to my daughter. I will definitely be purchasing another pair to keep for myself.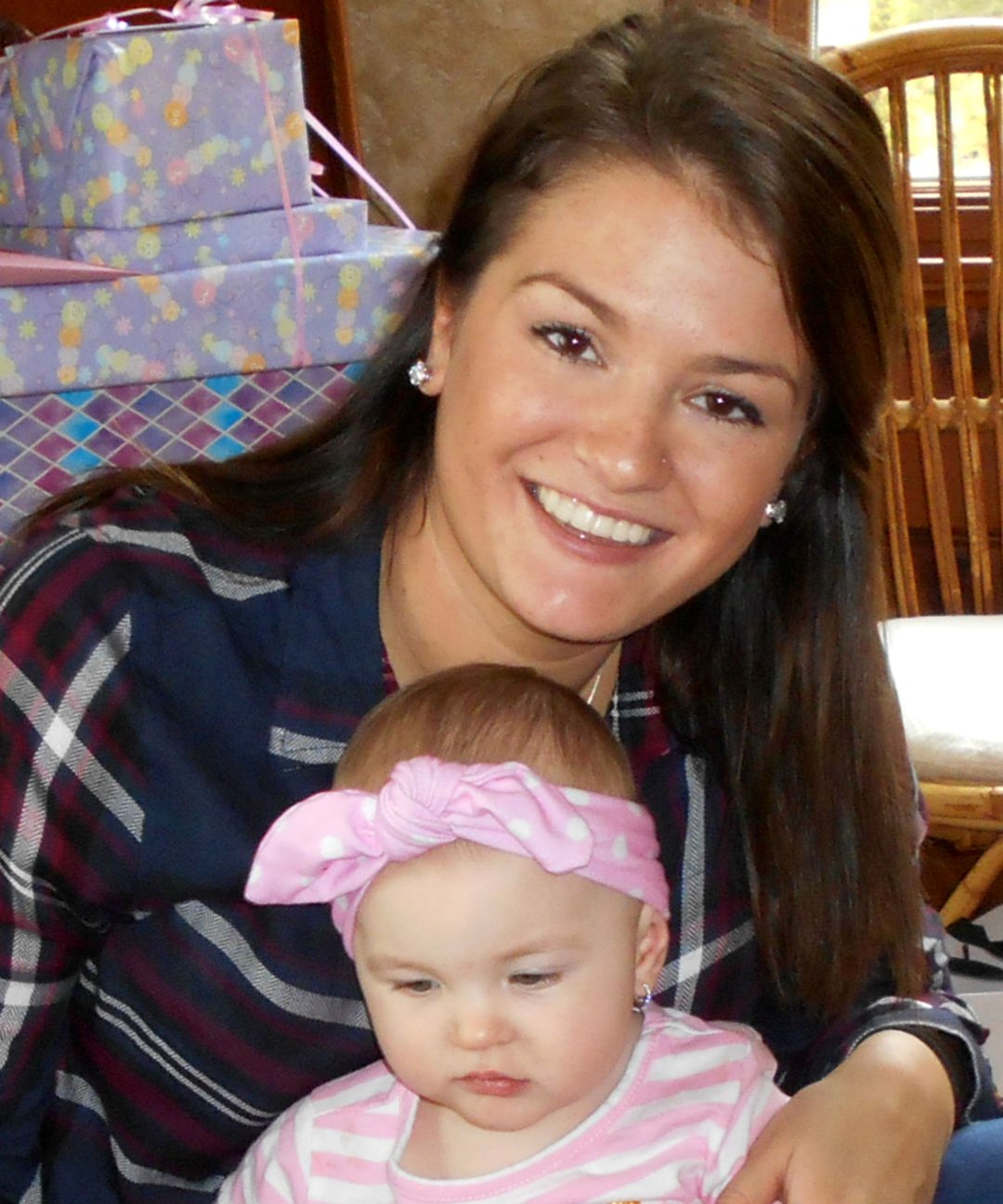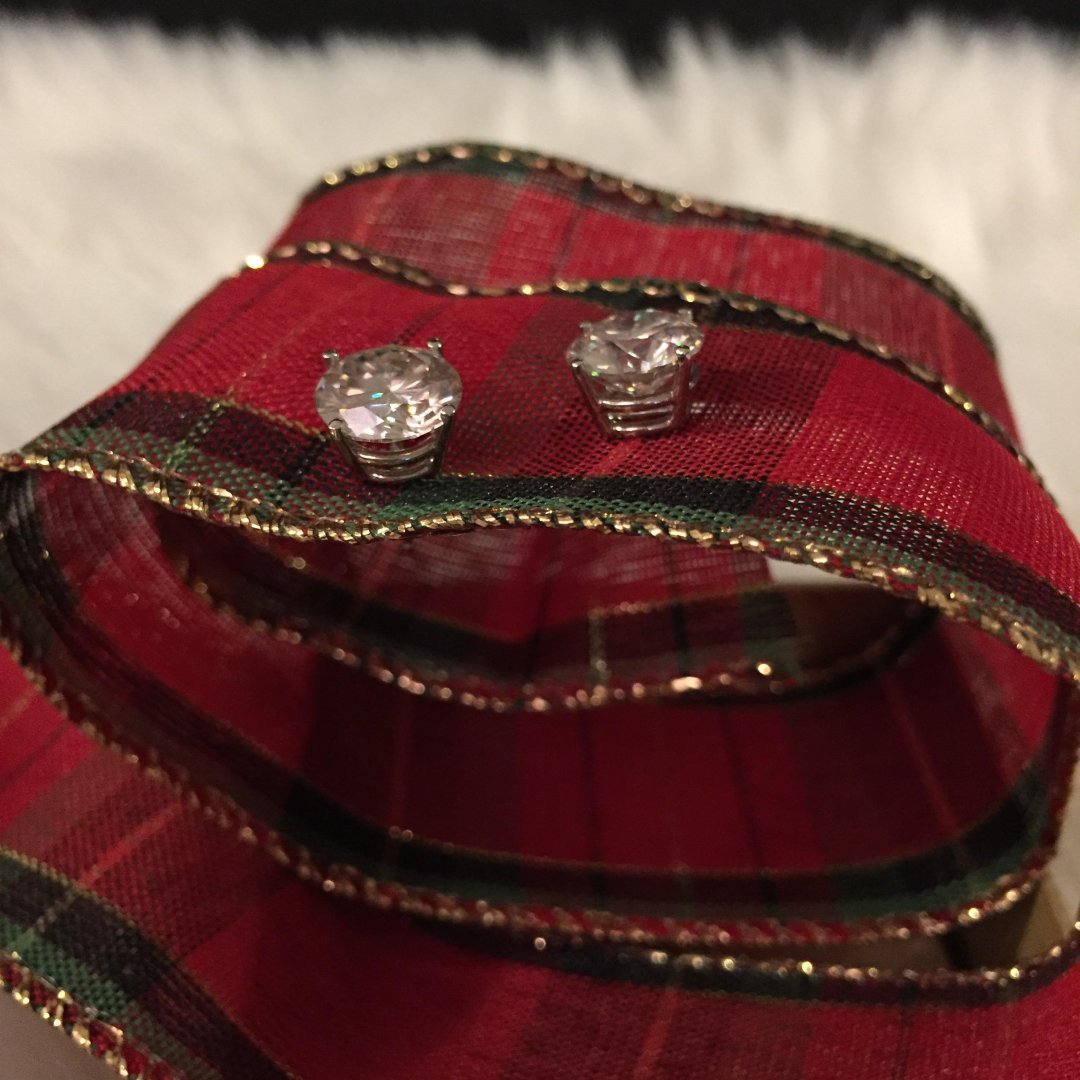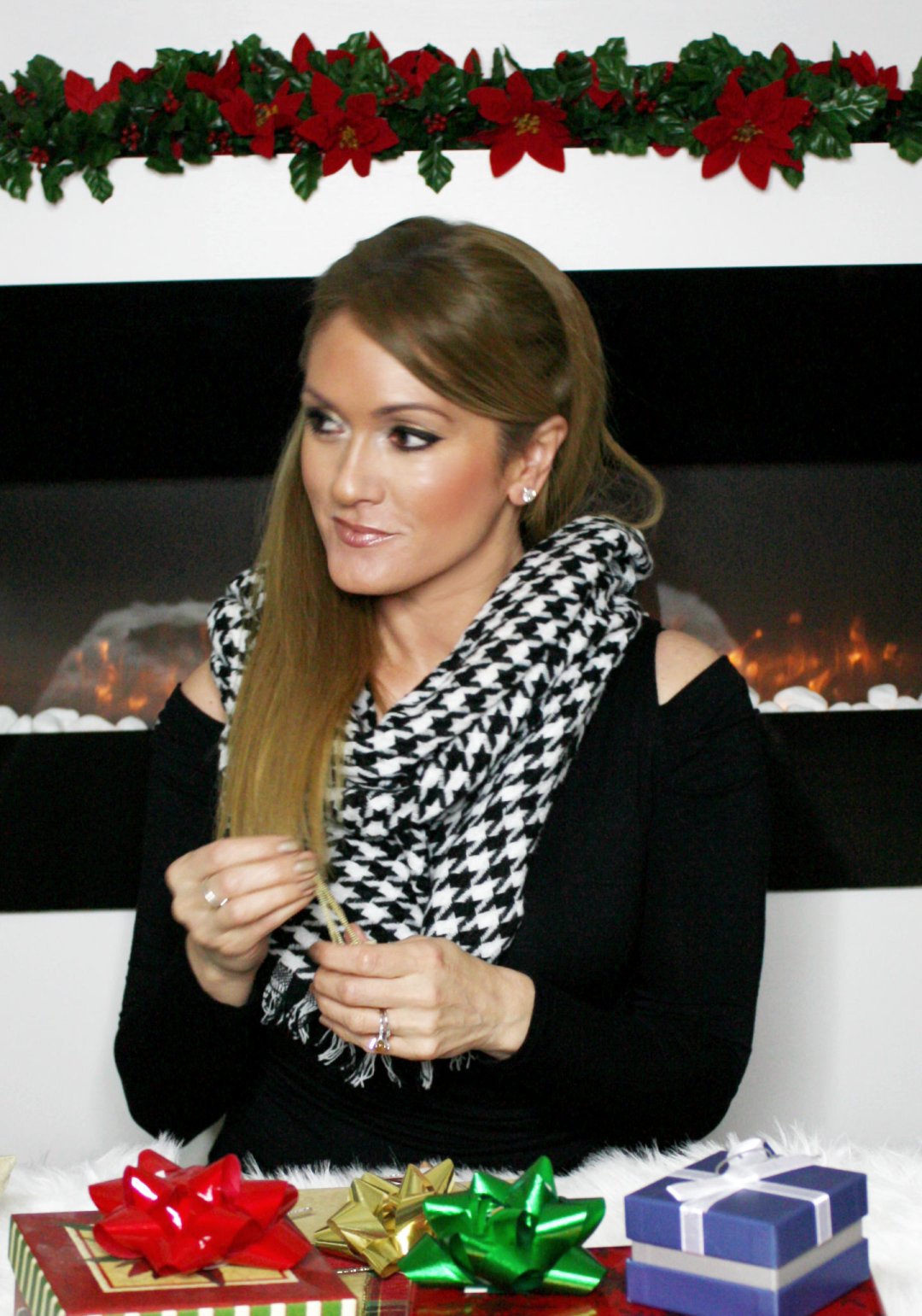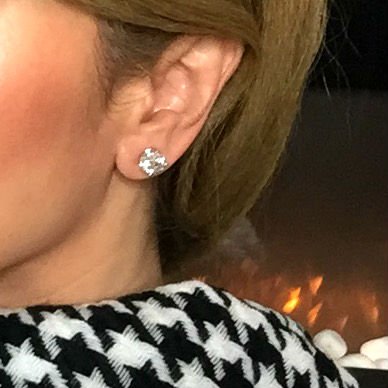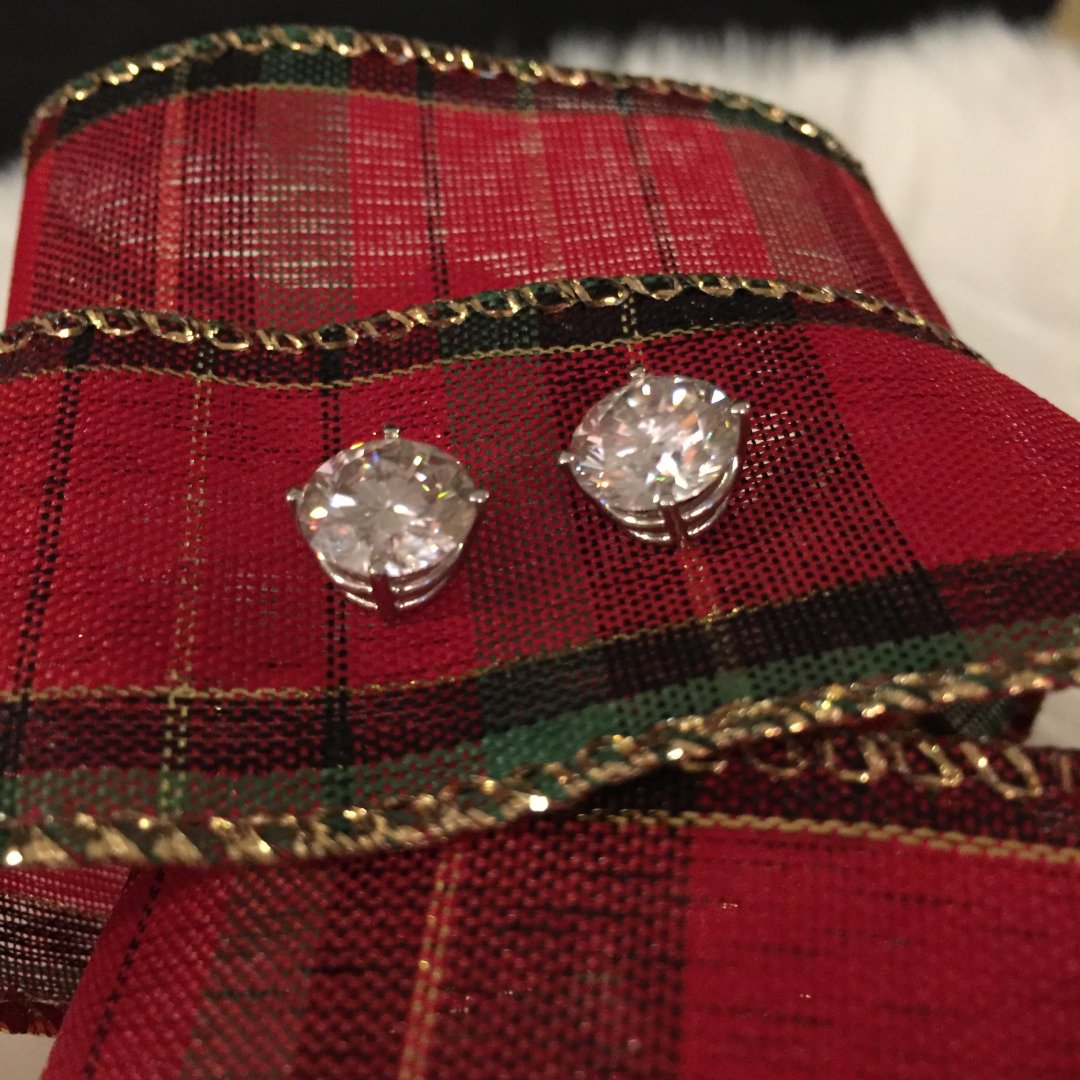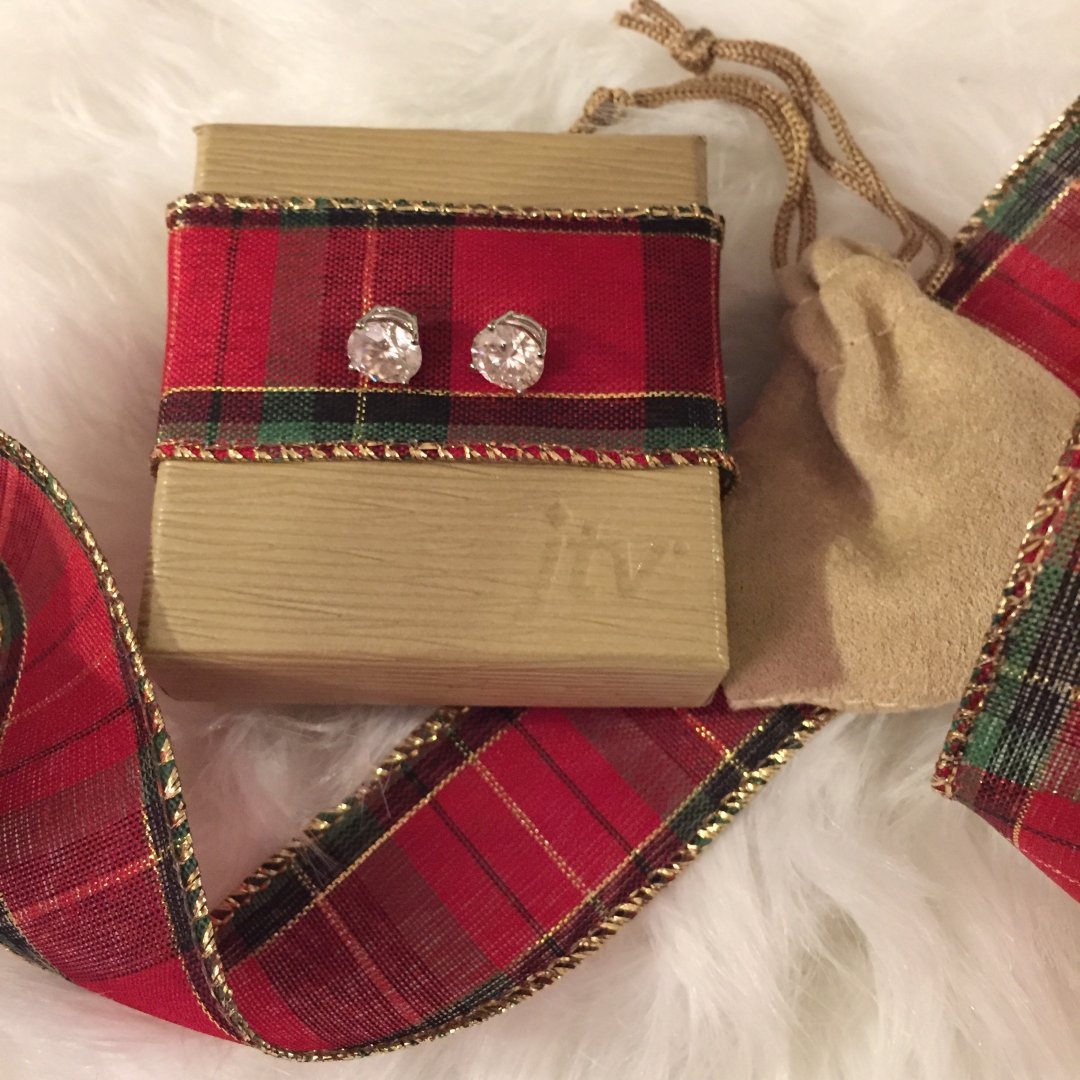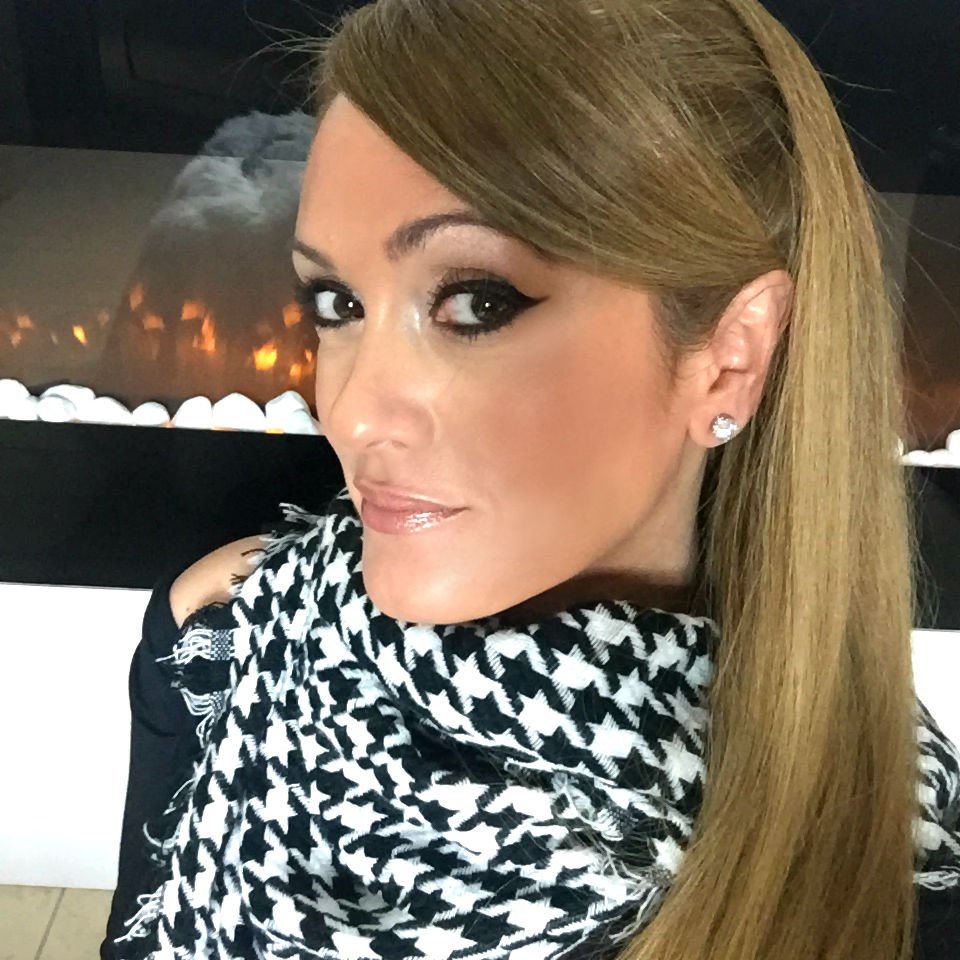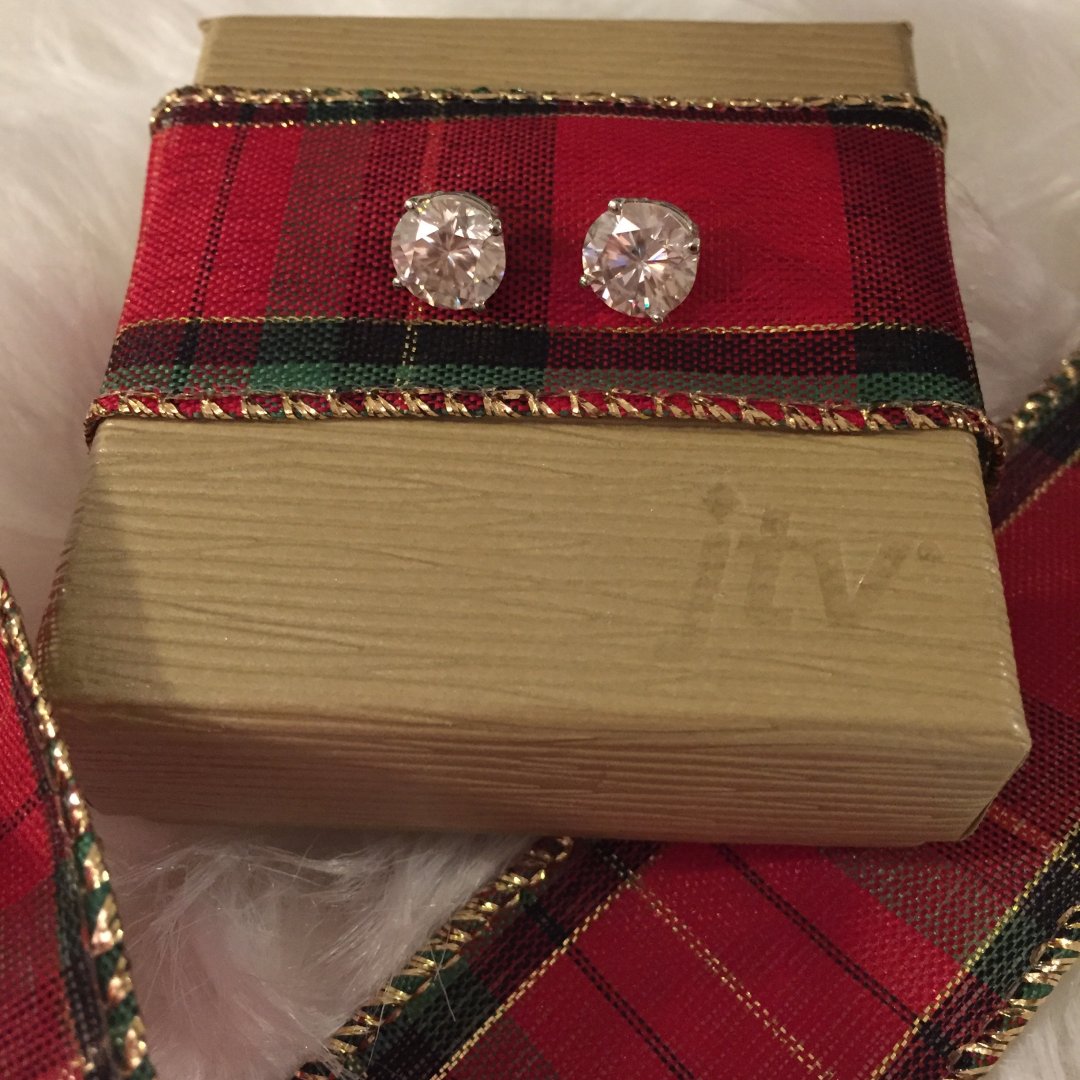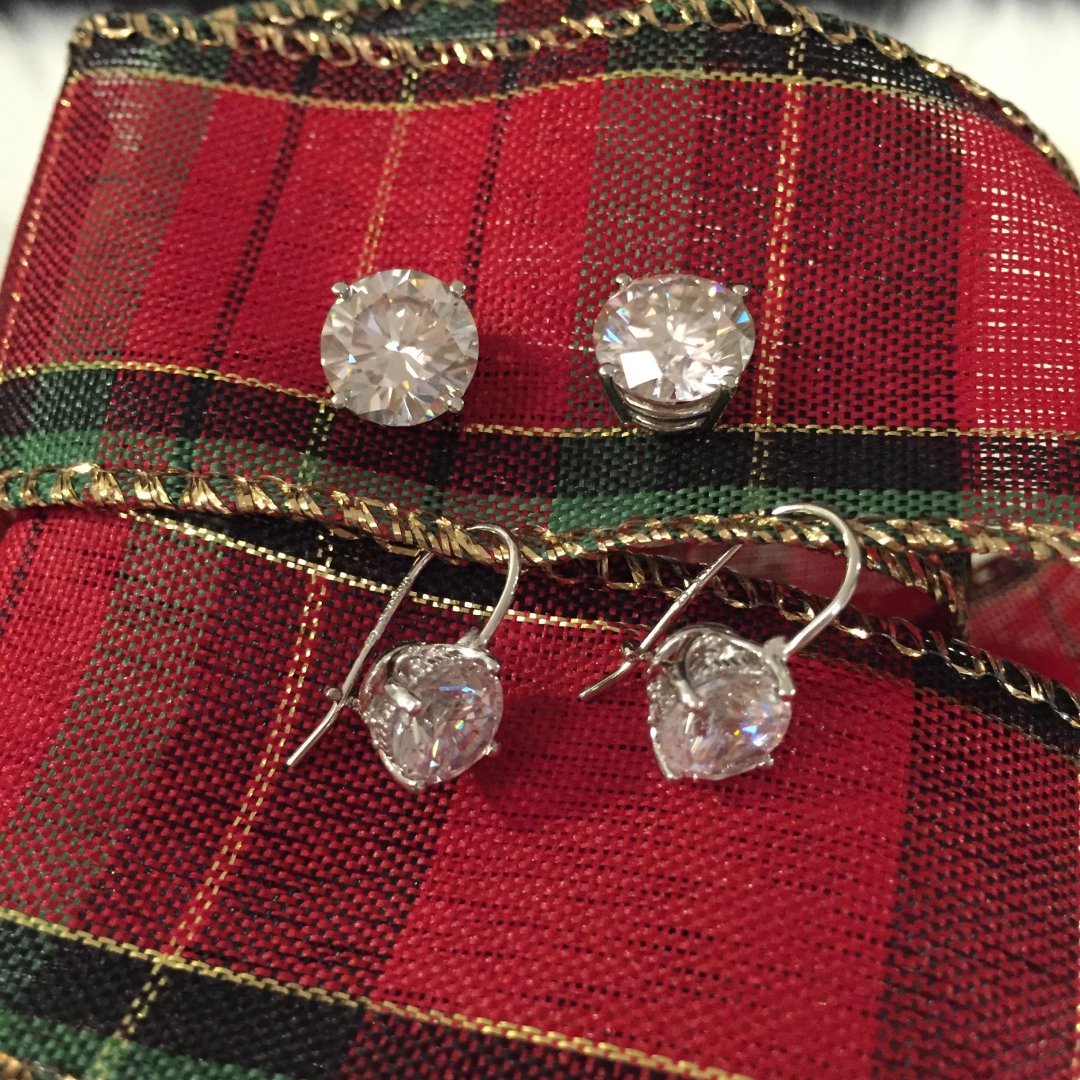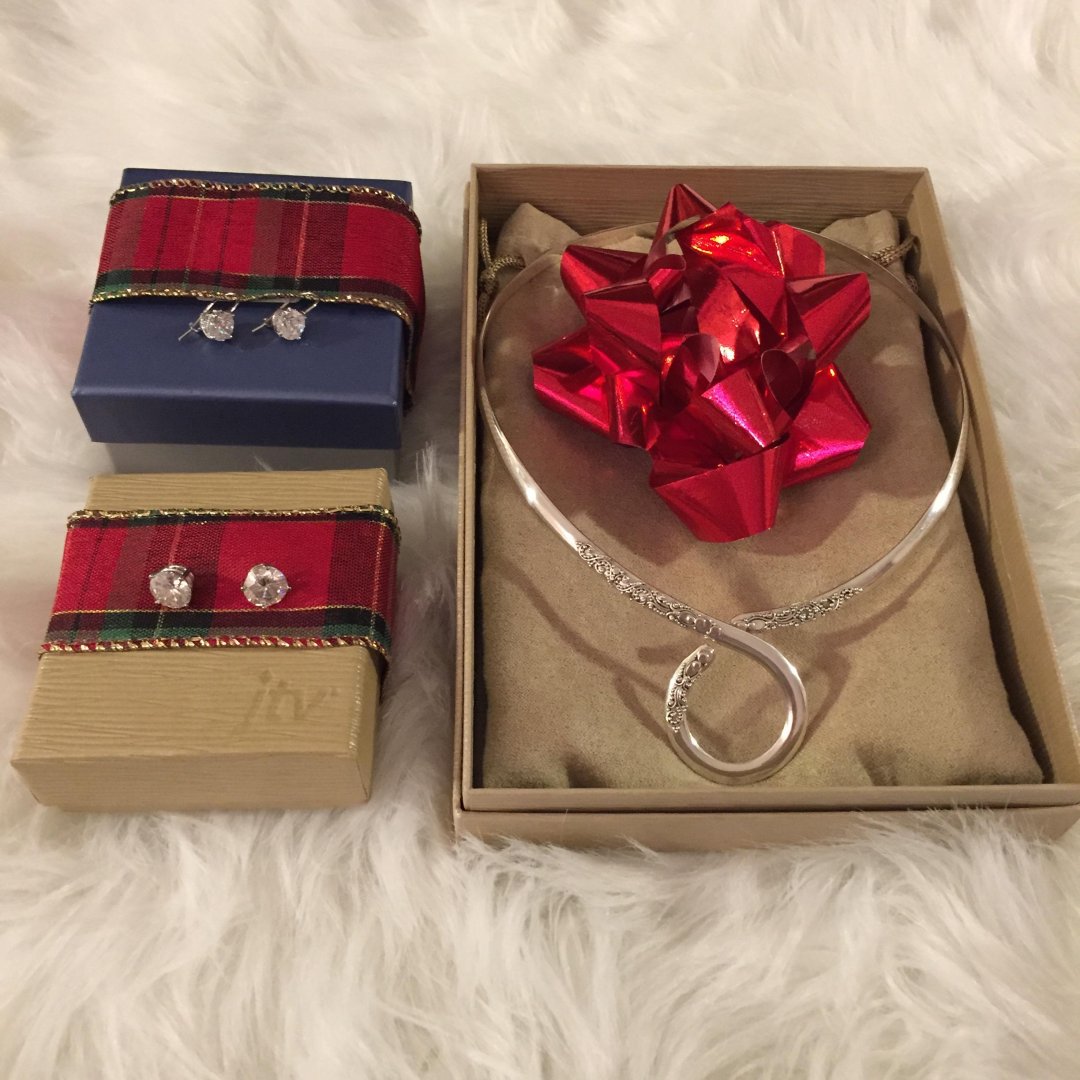 The last piece of jewelry that I chose from
JTV.com
was this gorgeous
Sterling silver collar necklace
. I love how unique it is and the detail is stunning. It is super comfortable and easy to put on and take off. It bends and molds to the shape of your neck for a perfect fit. This
necklace
is so versatile and it looks great on bare skin and over a shirt or sweater.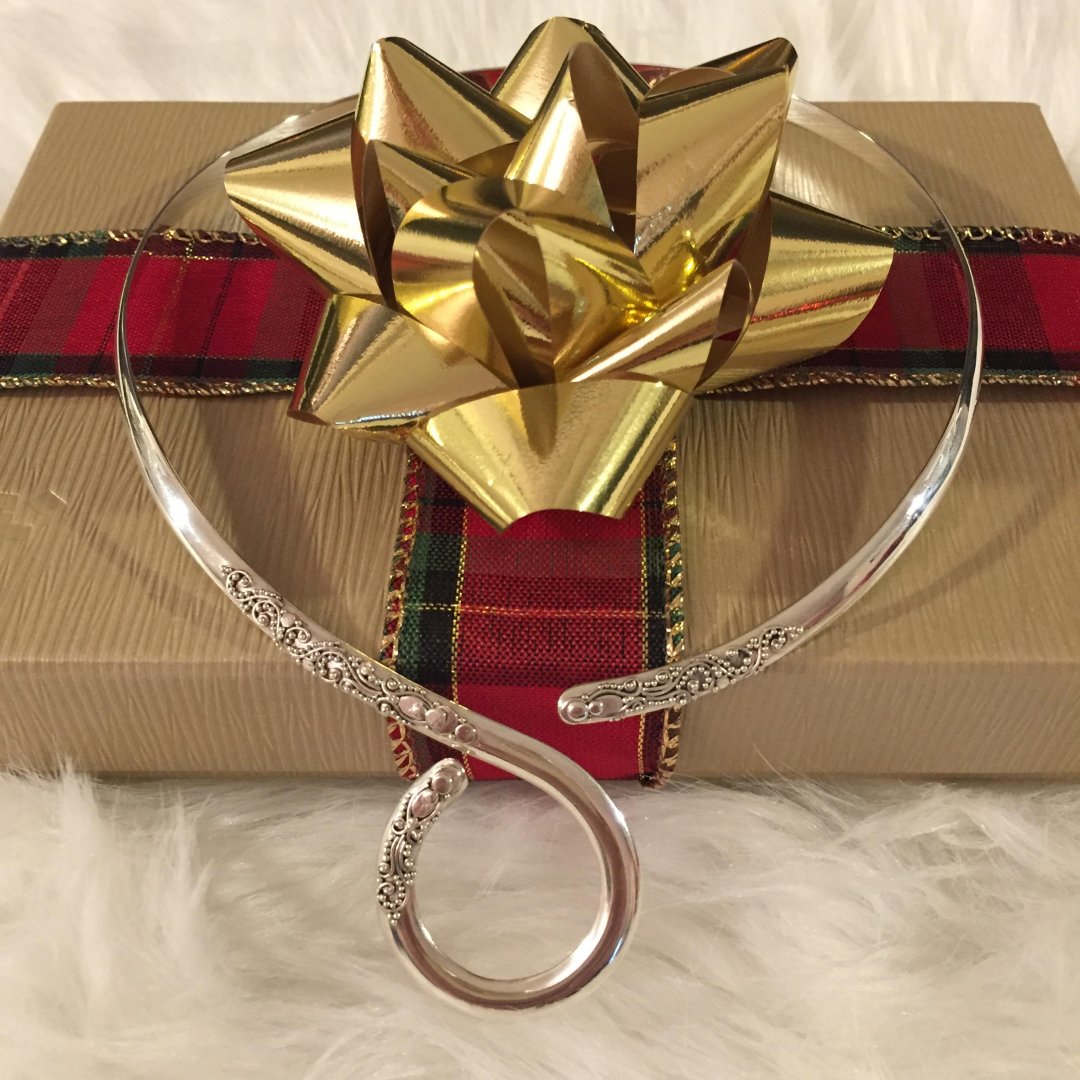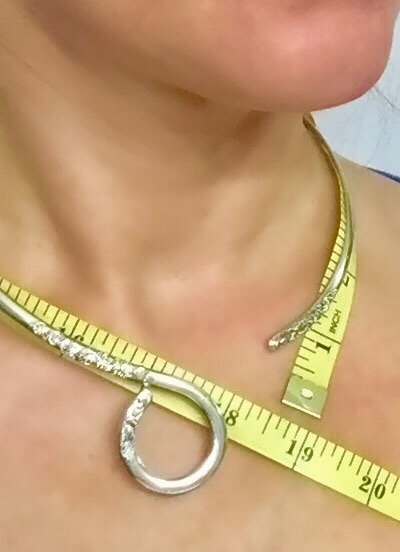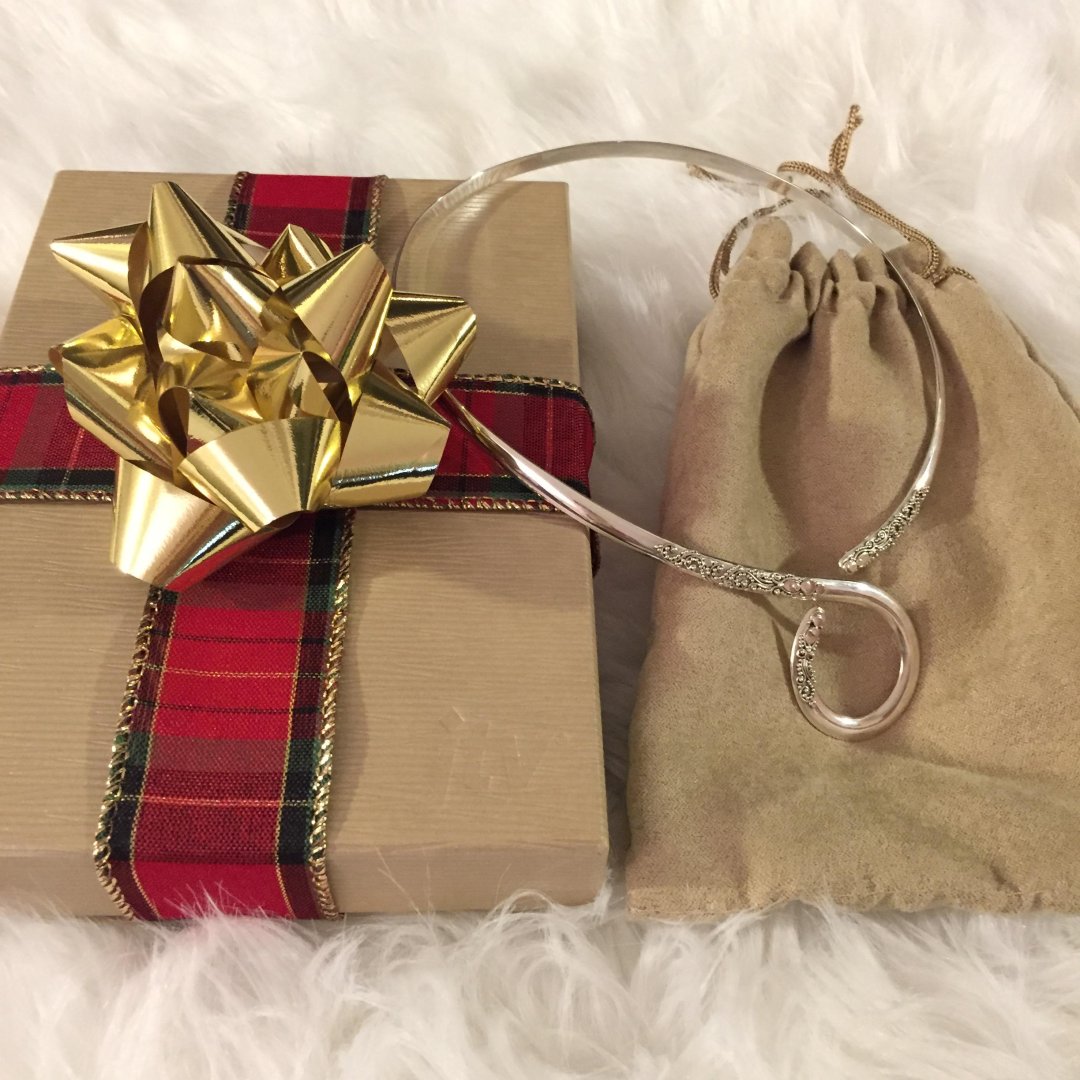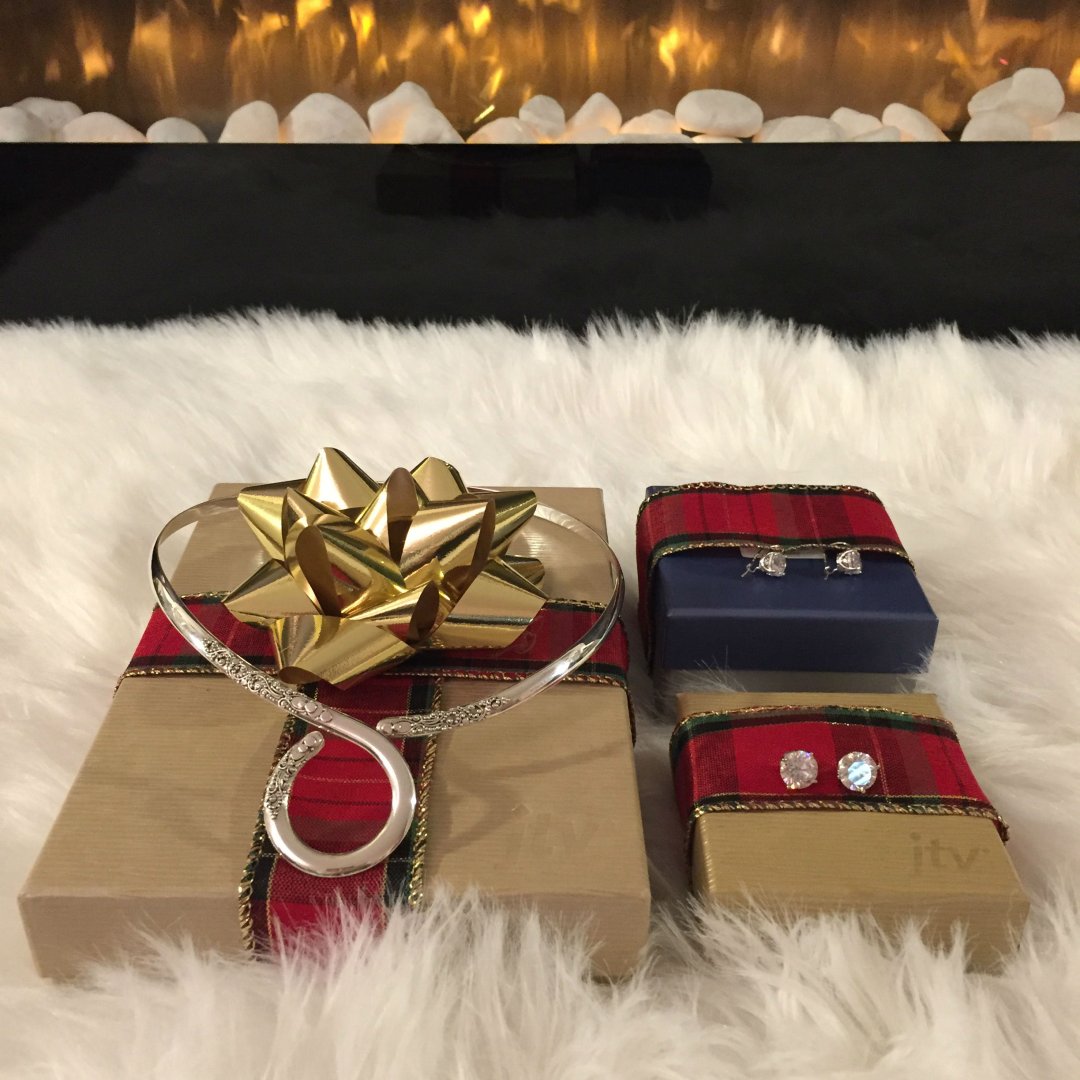 Have a great time shopping at
JTV.com
.
I know you will find some extraordinary gifts that everyone will love!
This blog contains links to other websites and I am not responsible for their privacy policies. When you click on a link your information may be collected by those websites, so I encourage you to read their privacy policies. These affiliate links are not associated with JTV.com.
Be Happy, Be Joyful, Be You!
Connect with other bloggers to inspire and be inspired. See Linkups I have joined HERE.
HOW TO JOIN this Linkup
Live Every SUNDAY Morning:
Carly!
To see more of Carly's
gorgeous outfits you can visit her @
lipglossandcrayons.
By adding your post, you could be chosen as next week's Featured Beautiful Blogger!! You will also be featured on my Pinterest Fashion Link-Up Board.
TO JOIN: Add your link below! XO