I wore this outfit for date night and decided to wear a super short mini skirt.
Yes some may say that I am breaking all the fashion rules because I am #over40. I am proud to say that I will be turning 47 and become a Grandma in two months!! Yup, this Grandma is wearing a mini skirt LOL.
There are no rules when it comes to feeling good about what you wear. Get dressed for yourself and love yourself.
Be confident and be exactly who you are.
Dress your soul, not your age XO!
Betsey Johnson:
This is what 73 looks like when you are full of happiness and love yourself!
Source: http://uanews.org
To SHOP THE LOOK Click On Photos: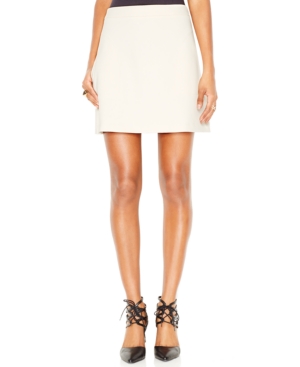 SHOP Macy's
SHOP Walmart


SHOP Walmart
SHOP Walmart
SHOP Walmart
SHOP Walmart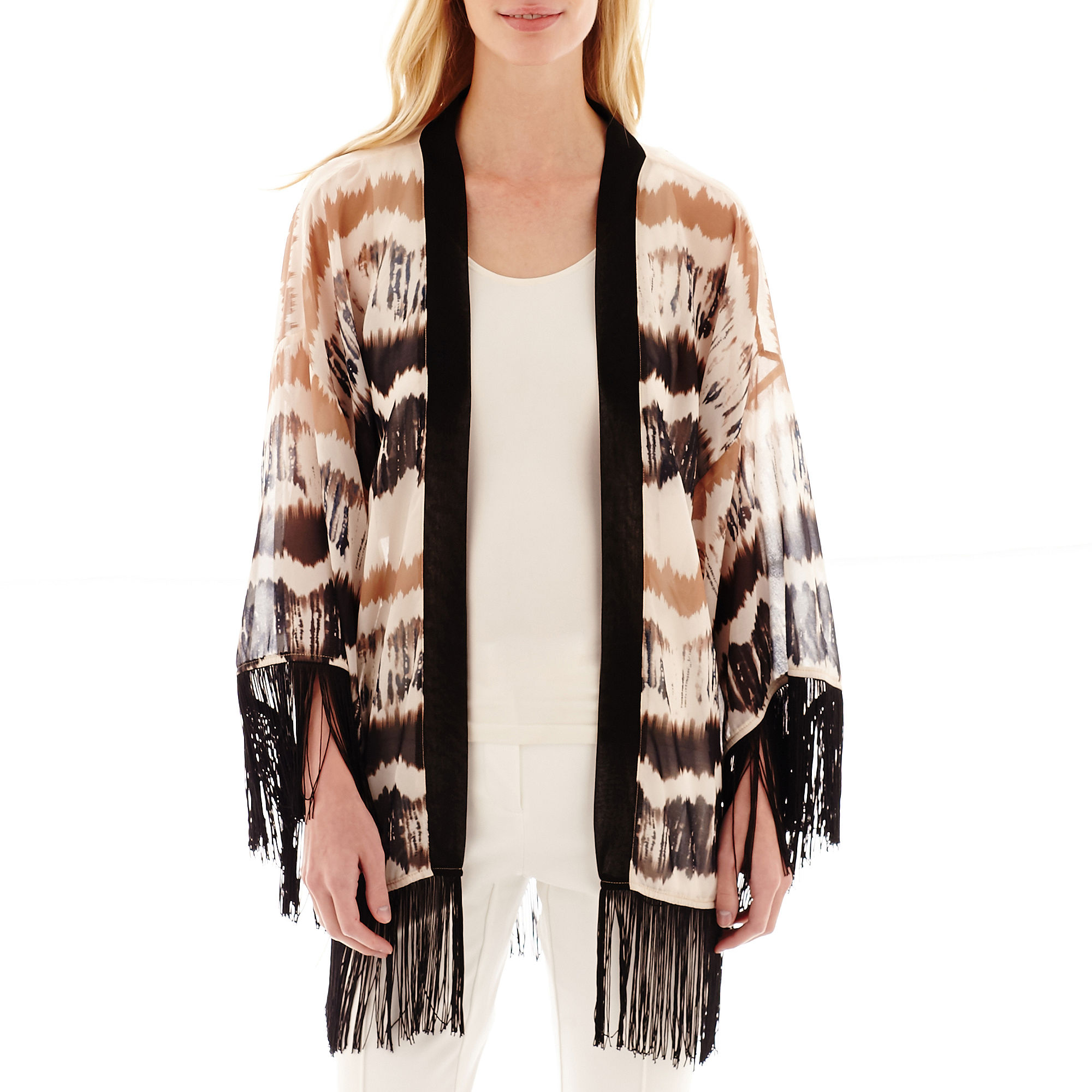 SHOP JCPenny





Women Helping Women...
Connect with other bloggers to inspire and be inspired. See Linkups I have joined HERE.
Thank you to all of the beautiful bloggers who linked-up and shared their amazing looks last week!!!

All
bloggers are welcome to linkup with any

Fashion, Beauty, Hair, DIY Refashioning, OR Inspirational posts

. Also feel free to

p
romote your own linkup below
.
I will be posting a new linkup every Sunday and it will run for 7 days. If you post more than one look during the week, please show them all off!!!
More Linkups = More Inspiration and More Blogger Friends XO
HOW TO JOIN this Linkup:
Simply grab the button code above and link back to this page. Please follow your host Beauty101byLisa on Google+, Facebook, Instagram, Twitter, Pinterest. Spread the word about #linkupwithlisa to invite more blogger friends to join us!!
Samantha!
To see more of
Samantha's gorgeous outfits you can visit her @ fakefabulous.
By adding your post, you could be chosen as next weeks Featured Beautiful Blogger!! You will also be featured on my Pinterest Fashion Link-Up Board.